If you are experiencing irregular behavior from your dash cams, follow the steps below based on what issue you are encountering.
For guidance on dash cam installation and setup, please see the following articles:
Receiving Camera Disconnected Alerts
1. Make sure the dash cam's USB is securely plugged into your Vehicle Gateway (VG)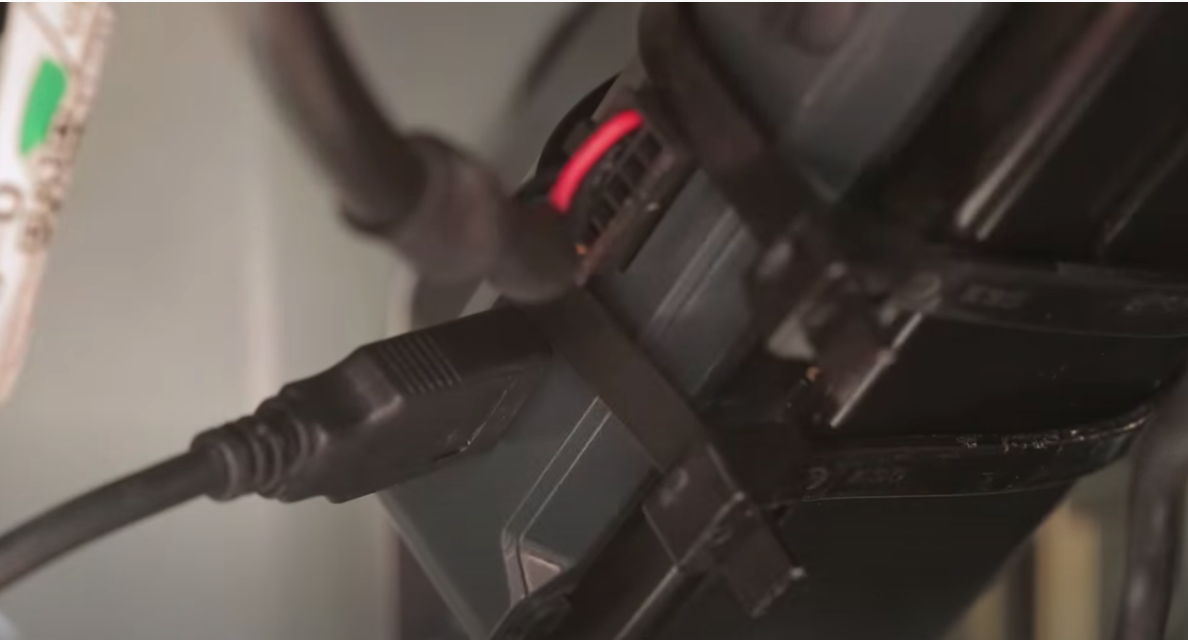 2. If the camera is securely plugged in and you are still receiving Camera Disconnected alerts, please contact our Support team.
Images are Black, Dark, or Blurry
Check the camera for physical obstructions. Some common ones include:

Tape on the camera lens

Dirty windshield

Check previous trip stills in your Visual Review Report to see if the image has always looked this way or if it has worsened over time
Reboot the gateway by unplugging for 15 minutes and then plugging it back in
Video Retrieval Failed
Ensure that you have followed the proper instructions for retrieving video footage. Click

here

to see a how-to on video retrievals.

Ensure that the vehicle was on a trip, or moving over 5 mph at the time requested.

If you are requesting a hyperlapse video that includes time in which the vehicle was not on a trip, try requesting another video again for

only

times in which the vehicle was on a trip or moving over 5 mph.

You will not be able to retrieve video if the vehicle has been driven more hours than what the storage parameters permit:
CM31 - 40 hours (35 hours with Audio Recording turned on)

CM32 - 60 hours (55 hours with Audio Recording turned on)

CM22 - 24 hours

CM12 - 24 hours

CM11 - 24 hours
No Audio in Video Retrieval or Harsh Event Video
Audio is a feature only available for the CM22, CM31, and CM32 dash cams. If you are not hearing anything in your videos, follow these steps:
Check if audio is enabled for the entire organization by navigating to

Settings > Configuration > Cameras

If

Audio Recording is enabled, the toggle should be green.





If

Audio Recording

was not turned on prior to the date and time requested, audio will not be available with your videos.

If you'd like to enable this feature for the future, toggle the

Audio Recording

option on. Your videos will have audio going forward.
Still having trouble?
If you're still having problems with your dash cams, feel free to contact the Samsara Support team, and we'll be happy to help you.