Below are steps you can follow to activate your dash cams on the Samsara dashboard after you've physically installed your dash cam in a vehicle. If you haven't installed your camera yet, please refer to these support articles:
CM31 and CM32 Activation
If you have CM31 or CM32 dash cam, these will automatically activate once plugged into a VG34.
CM22, CM21, CM12, and CM11 Activation
If you have a CM22, CM21, CM12, or CM11, follow the steps below to activate your dash cams after they have been physically installed in a vehicle.
1. Confirm that the dash cam is connected to a VG34.
2. On your cloud.samsara.com dashboard, navigate to Settings > Gateways.
3. Select Activate Devices on the upper right corner.
4. Enter the Serial Number on the back of your dash cam.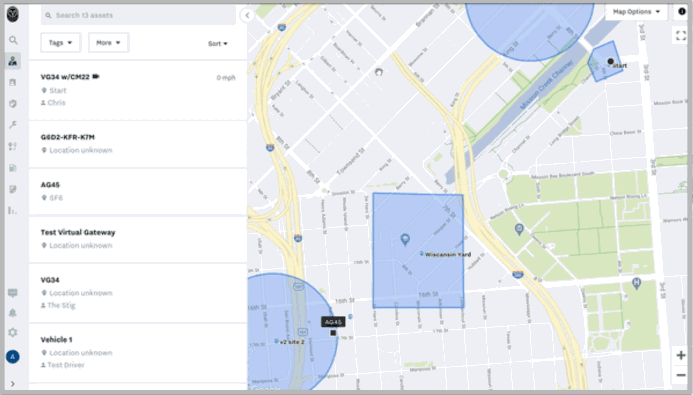 Once camera is activated, and the VG34 it is plugged into is online, the camera serial number will appear under the Camera Serial column.

Important Note about Initial Installation
Please note that after you complete your initial Installation of your dash cams, they may require downtime for the first 24 hours for a firmware upgrade.
To ensure the camera and vehicle gateway are on the newest firmware available, there will be a temporary period of downtime during the installation while the camera upgrades. This will be a one-time occurrence, as all future over-the-air upgrades will happen while the vehicles are not in active use.