Fleet Administrators can change the name of any Vehicle Gateway in their Samsara Dashboard for easier vehicle selection in the Driver App. 
Steps to Name a Vehicle

 
1. Navigate to Fleet > Overview.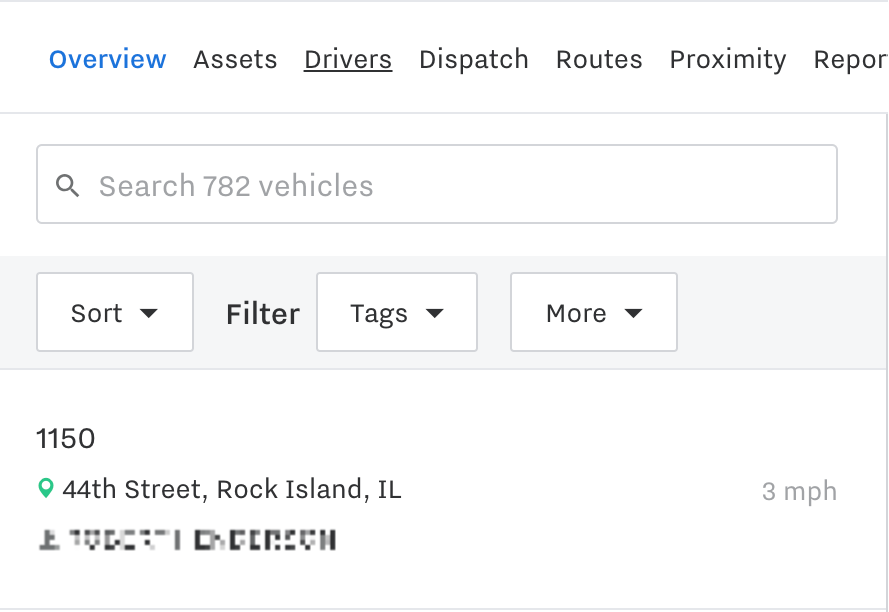 2. Select the vehicle you'd like to name. Click the gear icon next to the name.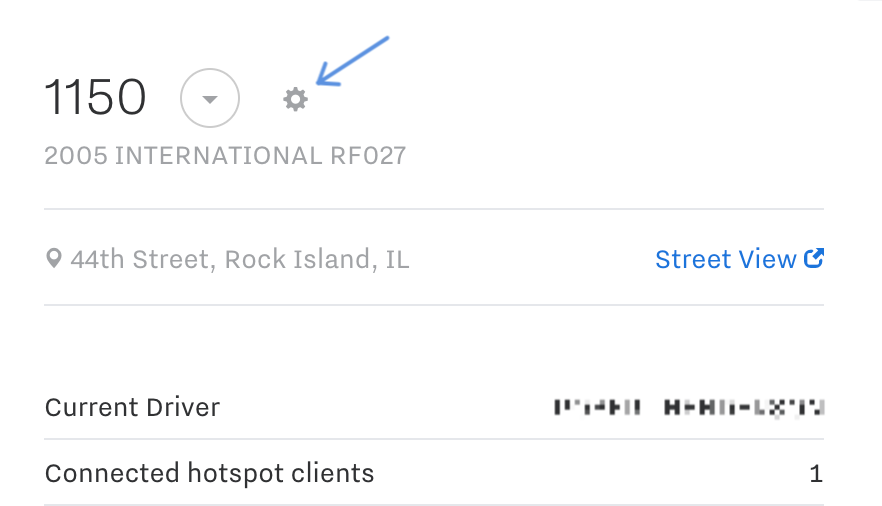 3. After clicking the gear icon, you'll see the gateway's specific settings, and you can name the gateway right at the top. 

4. Make sure you scroll down and select Save. 
Note: If you are transferring your gateway from one vehicle to another and need to maintain historical vehicle records for HOS or IFTA purposes, please first contact Samsara Support at support@samsara.com.