To manage privacy concerns, all individuals (drivers, passengers & pedestrians) & license plates can be blurred across most uploaded and saved footage.
What is impacted?
Blurring can be applied to videos in the dashboard (safety event videos & video retrievals), downloaded videos, and trip stills.
Note:
This feature will only apply for images and videos captured after the feature is enabled (historical assets will remain unchanged)

Live streaming, if enabled, and the "Take New Still" button will remain un-blurred images and videos (only users with explicit live streaming permissions can initiate live streams)

Certain overlays for AI events (Distracted Driving and Forward Collision warning) will no longer appear on images and videos though the features' functionality will not be impacted

Dashboard admins will retain the ability to download un-blurred images and videos

There are three different Identity Blurring features that can be enabled separately or together: Exterior Identity Blurring (CM31 and CM32), Driver Identity Blurring (CM32), and HD NVR Blurring (HD NVR system).
Exterior Identity Blurring: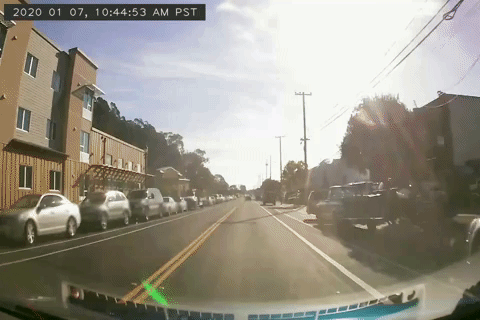 Driver Identity Blurring: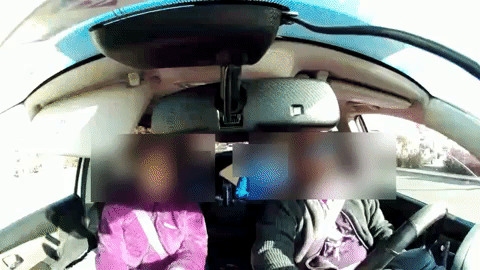 How do I get blurring enabled for my organization?
Exterior Identity Blurring, Driver Identity Blurring, and HD NVR Blurring are all available to be turned on directly in your Samsara dashboard through the Feature Management Page