The Messaging feature in the Samsara Driver App allows drivers and dispatchers to communicate via text in a safe format and without leaving the app.
1. The Messages icon (envelope in the top right corner) will indicate when you have received a new message from dispatch.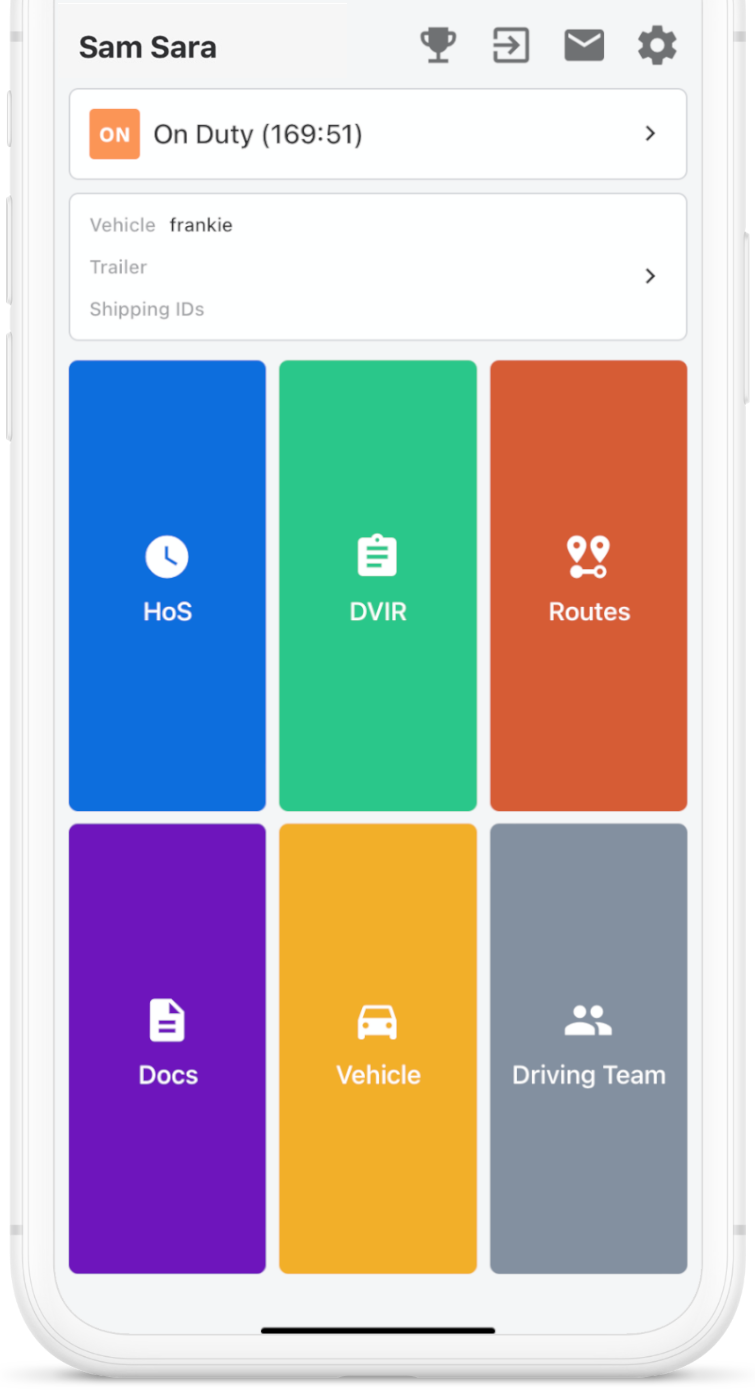 2. Pressing the icon will open a 2-way messages channel between you and your dispatcher or manager.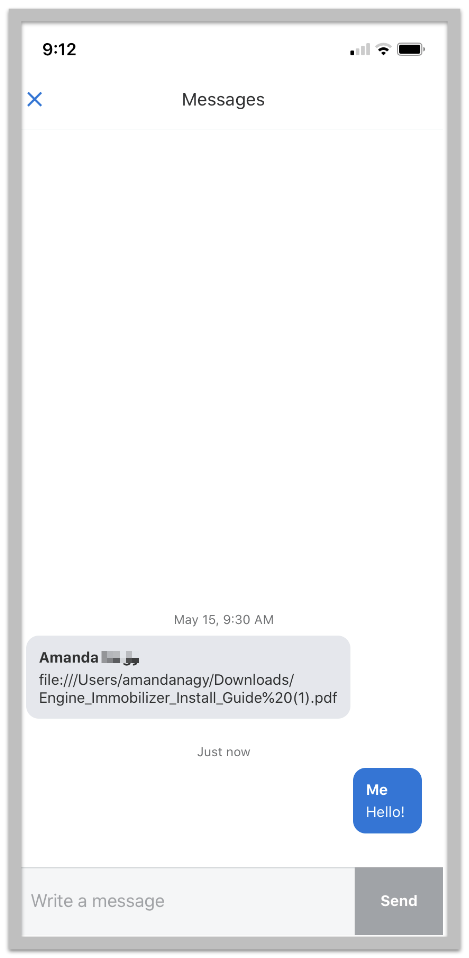 3. Messaging is safe with Samsara — messages cannot be viewed or sent while Driving.
4. Drivers can also enable and disable push notifications from the Notifications menu on the Settings page. This will make it easier to stay in touch with Dispatch even when the app is minimized.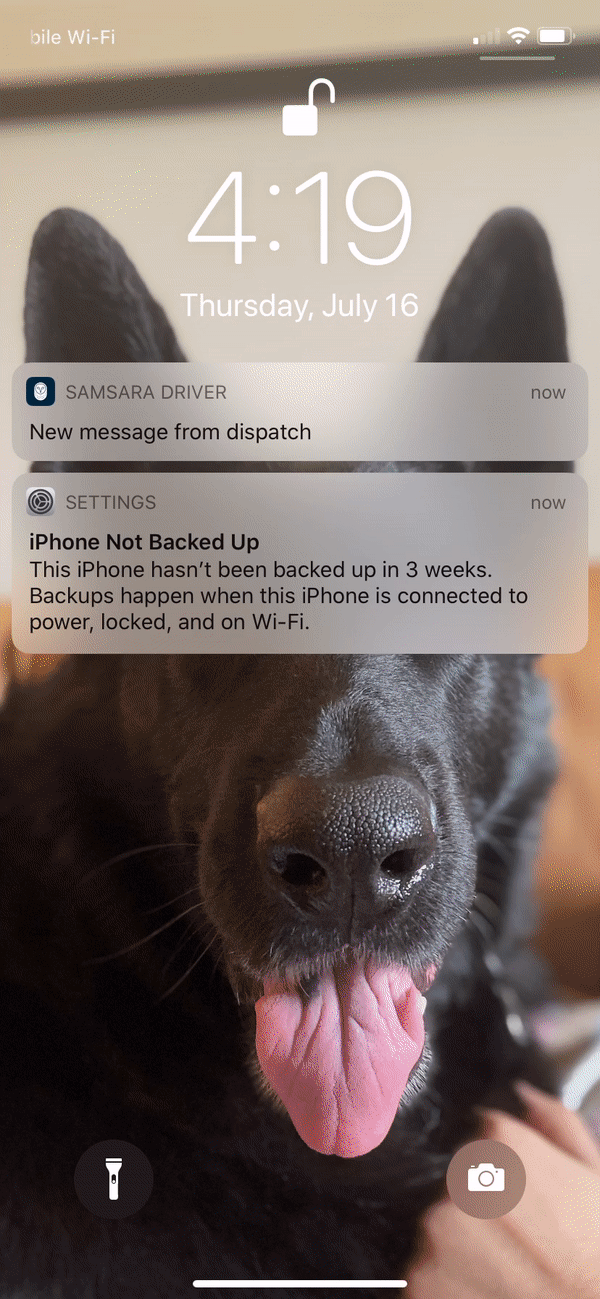 5. Messages can be safely played out loud to you while you are in the Drive status.
If your administrator has enabled Text to Speech for your organization, you can press Play to hear an unread message received while driving spoken out loud to you. If you don't want to Play any messages at that moment, you can press Dismiss All.
To enable Text to Speech, please go to Settings > Driver App > Notifications.
This is only suited for messages sent in English and is only available in the US, and Canada. We are working towards releasing this for the UK next.
You must be on app version 1.3.4 or later which can be downloaded or updated from the iOS App Store or the Android Google Play Store.

Ensure that your phone is not on silent in order to hear the messages played out loud.