You can require drivers to explicitly check every item in the defect list before submitting a DVIR.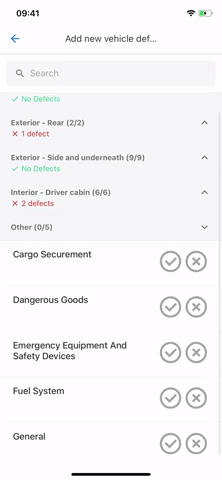 You can enable this in your Settings page under the Driver App tab.

Requires mobile version 32.3.5838 or higher.
This feature is enabled by default for UK customers, for more information click here.