Note: This feature is currently in beta. If you are interested in using this feature, please reach out to oem-beta@samsara.com.
Samsara allows you to connect your Caterpillar powered equipment to the Samsara dashboard, with just a click of a button. By connecting your VisionLink account, Samsara can pull location, engine hours, fuel level, odometer, and fault code information about your equipment.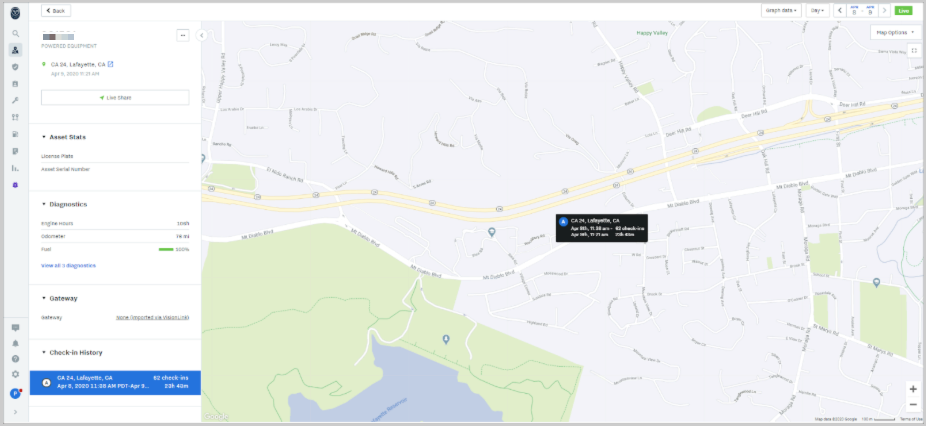 How it works:
Navigate to

Settings > Apps

Click on

Caterpillar

and type in your VisionLink API credentials.

Note: These are distinct from your VisionLink login credentials. If you do not have API credentials, please contact your VisionLink administrator - often your dealer - to create one.

Samsara will pull all available pieces of equipment that you can sync between both systems. This may take up to 30 minutes to initially show.

Samsara will be polling CAT information every 15 mins or whenever available.
Note: Samsara's partnership with CAT allows for Samsara to pull data from CAT's VisionLink platform. This feature is only available on Caterpillar equipment with VisionLink hardware pre-installed and an active VisionLink account. If you are unsure if your equipment can access this feature, please contact your Caterpillar dealer to see if VisionLink is included in your current package.