If you would like to see the data from your sensors throughout the day, you may do so by navigating to Profile > Environment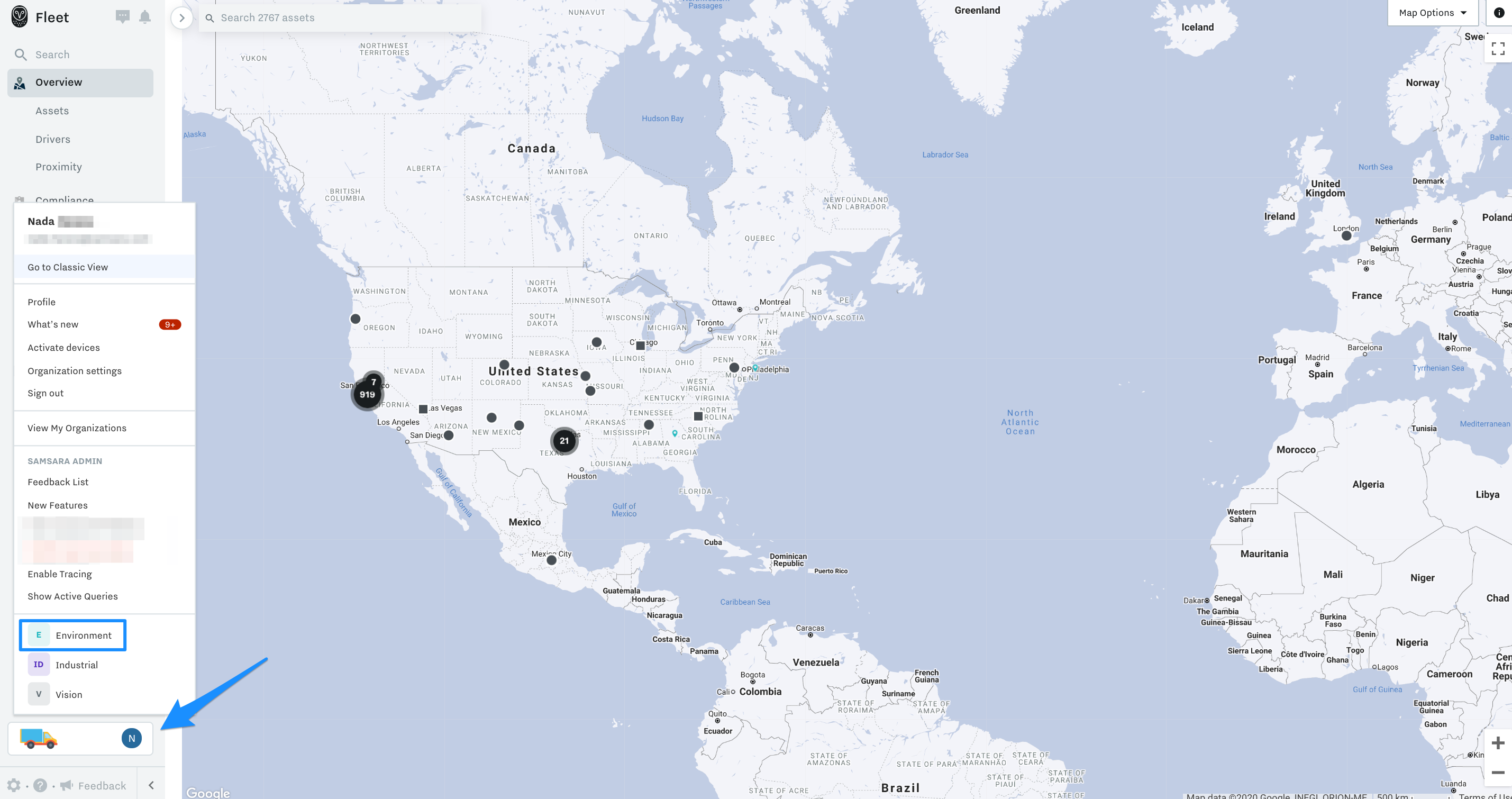 From there, you'll be able to view multiple sensors including door and cargo information, and the temperature and humidity data. You can also change the date range and select time frames within a day to zoom into a specific time.
With this unified view you can investigate temperature and humidity changes across a trip, evaluate if an open door caused temperature fluctuations, and monitor discrepancies between zones within your reefer or trailer.