In this article, you will find steps on how an administrator can reset their password.
Step 1: Start by navigating to the login page at cloud.samsara.com
Step 2: Select the "Reset Password" button: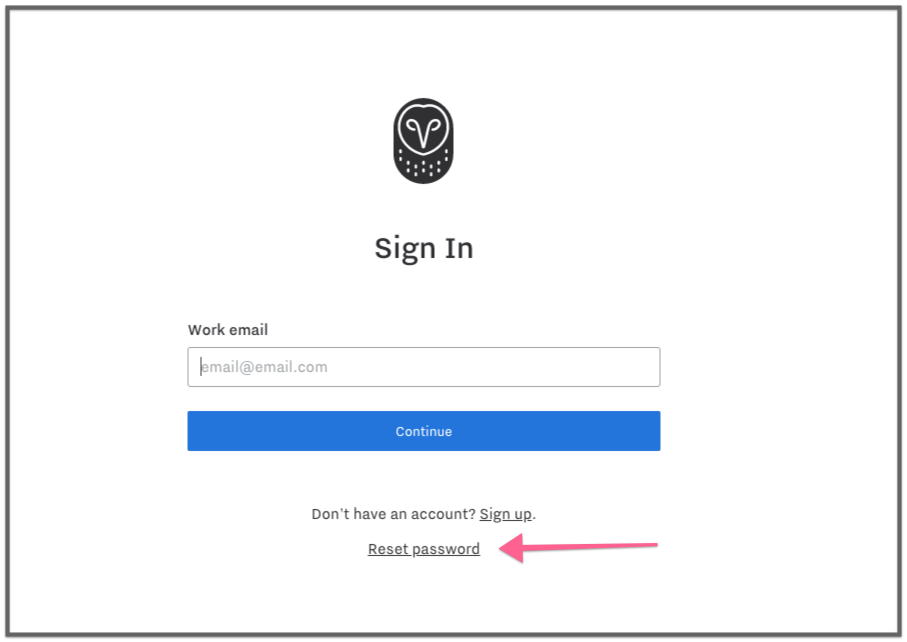 Step 3: Once you've submitted your email for a password reset, you will receive an email shortly, and your screen will show, "Password reset confirmation sent!"
Step 4: Please follow the link in your email to reset your password. Your password will require that you use at least 10 characters, with no common words or patterns, and a mix of letters, numerals, and special characters.
Please note that the password reset link is only valid for 24 hours. Please check your spam folder if the email doesn't appear within a few minutes.