To activate a new Samsara device, navigate to Settings > Gateways > Activate Devices. 


Follow the steps below to rename a newly activated gateway:
1. Navigate to Fleet > Overview.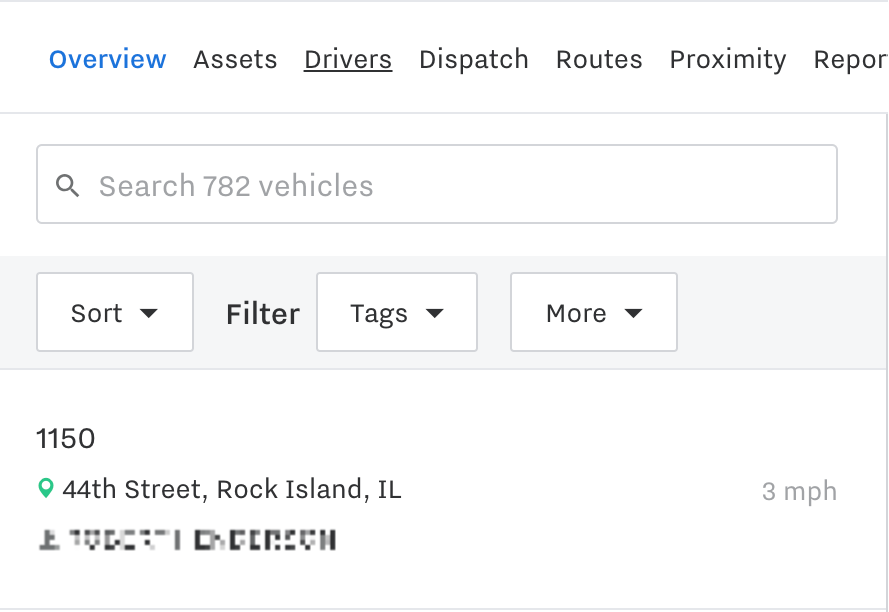 2. Select the vehicle you'd like to name. Click the gear icon next to the name.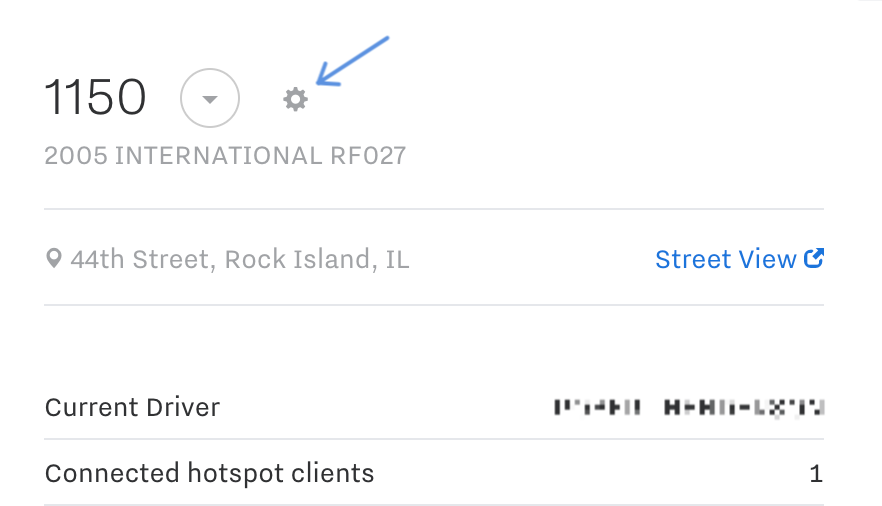 3. After clicking the gear icon, you'll see the gateway's specific settings, and you can name the gateway right at the top. 

4. Make sure you scroll down and select Save.