New Customers
When you purchase new devices, you will receive an email with instructions on how to activate your new devices.
By clicking the blue button in the email you'll be prompted to create a new account or login if you already have an account. 
Once logged in, your devices will activate, and you will be redirected to the settings page in your account.
Existing Customers
You can also use the Activate Devices page to activate new devices using the serial number on the back of a device by navigating to Settings > Gateways > Activate Devices. 


Follow the steps below to rename a newly activated gateway:
1. Navigate to Fleet > Overview.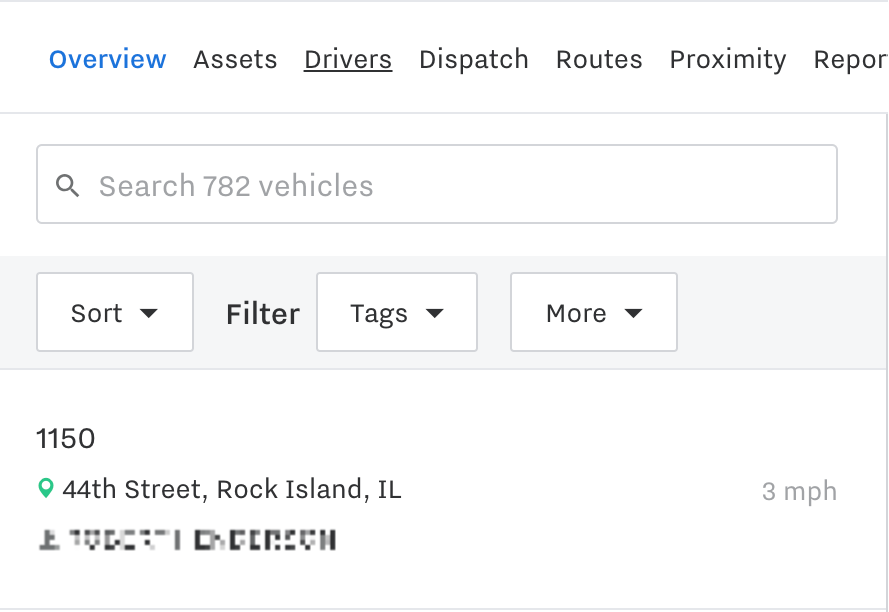 2. Select the vehicle you'd like to name. Click the gear icon next to the name.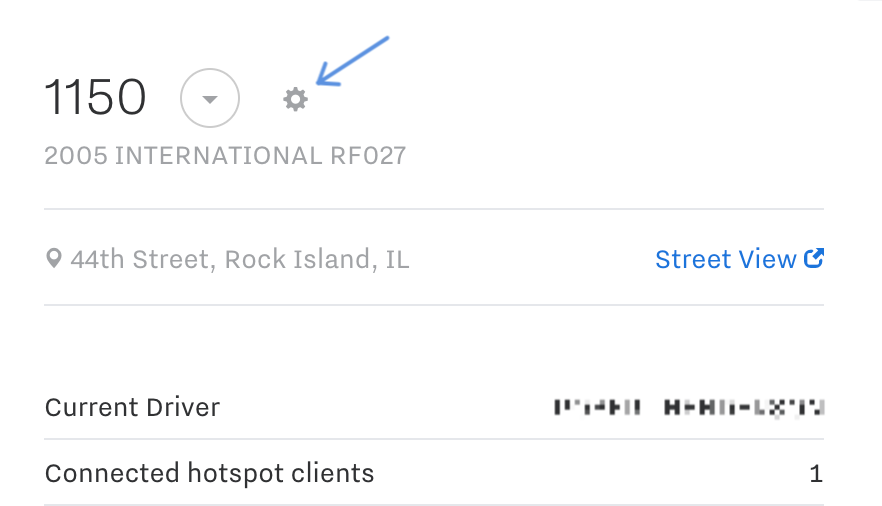 3. After clicking the gear icon, you'll see the gateway's specific settings, and you can name the gateway right at the top. 

4. Make sure you scroll down and select Save.